Whether you want to see the vibrant and historic downtown or experience the beauty of the nearby bridges, Hoi An Express offers you an up-close view that you can't get from a normal tour bus. Not only will you be able to visit some of the most iconic attractions of Da Nang as a traveler, but also being on foot to explore the city as a runner. This is a unique chance for you to run along one of the most exquisite coastlines of the world; to watch the sunrise as the city slowly wakes up and begin its busy day and to get to know Da Nang and its people just a bit better. With our 2-night package, we will make the most of your time to see the most of Da Nang!
HIGHLIGHTS:
What makes a run-cation more exciting than a regular trip is the ability to view a new place from an entirely different perspective
Manulife Da Nang International Marathon is offering a premier trip to Da Nang to run the must-not-miss marathon in the well-loved destination in Asia on August 9th, 2020
ITINERARY
The itinerary is detailed below. This is what you'll be doing during your stay!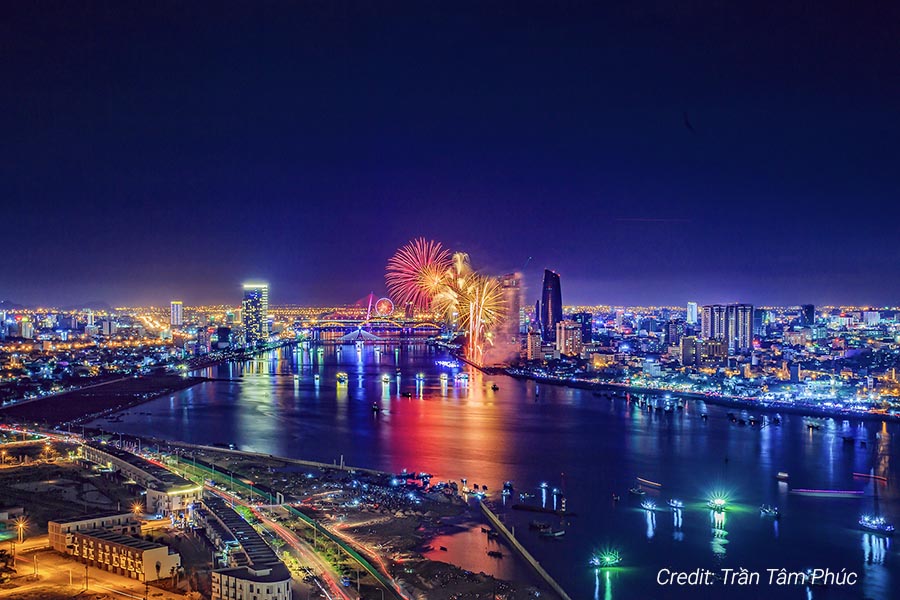 Welcome to Da Nang – a dynamic, young and worth-living city with one of the world's most beautiful coastlines in Central Vietnam. After a long flight, you will have some time to loosen up and freely explore the city before the busy schedule ahead. Or you can spend some time during night-time in Hoi An with an optional Hoi An Memories Show Tour (with surcharge – not included in package cost).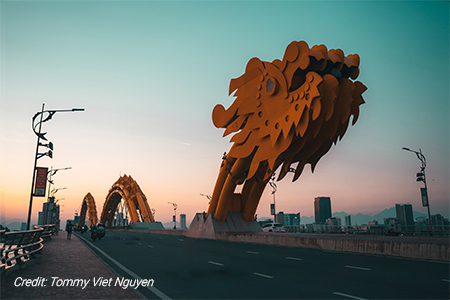 We will visit the Expo area of Manulife Da Nang International Marathon, where you will collect your race kit through fast lane service. Following that, you will join us on an adventure to scout the race route prior to the official race day, starting from the East Sea Park, then riding along My Khe beach, the Museum of Cham Sculpture, Da Nang Administrative Buildings and the 4 biggest and most iconic bridges of this city. This tour will also give you more insights of the conditions and you will know which part of the route is challenging or relaxing to prepare and plan your pace ahead. Later, we will enjoy local food at the Con Market and visit the Dragon Bridge, the iconic bridge of Da Nang City. After that, it's time for some relaxation and dinner, at which you will have the opportunity to meet the founders of this race.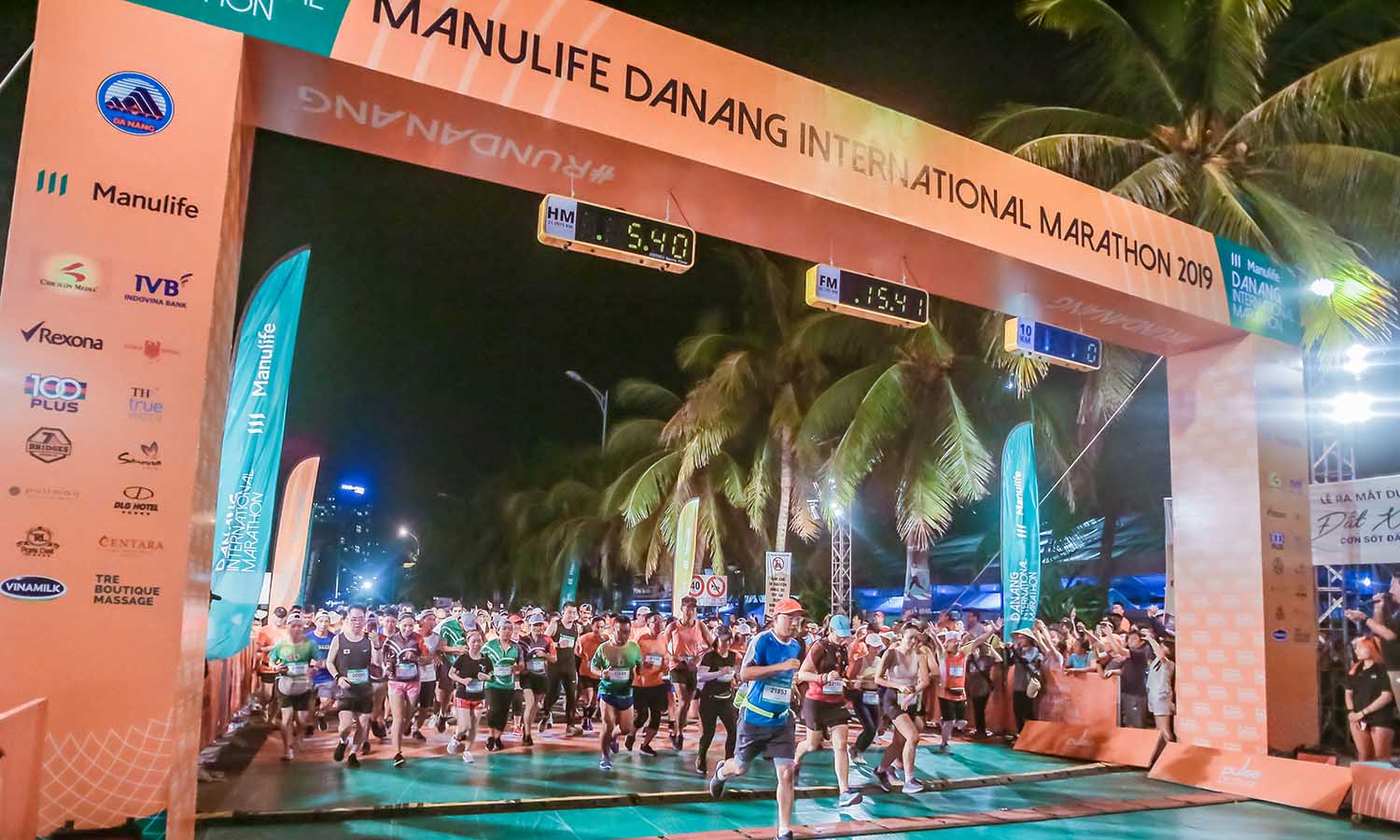 It's RACE DAY! The course is awaiting for you. After your major accomplishment, enjoy a post-race relaxation at the hotel and get ready for check out. Once all check out is done, you will be transferred to the airport for departure.
Caution: Visitors are required to wear sports clothing when participating in the marathon
PRICE INFORMATION
Have a look at package prices below. Please note that prices do not include the race package.