The dragon was always regarded as a legendary symbol of inner power and strong will, the emperor of nobility and the monument of growth in Vietnam. Happening in Danang – Home of the dragon, Manulife Danang International Marathon 2020 challenges any runners to awake the dragon. Only the first one who crosses the finish line by strong and bold spirit will become "The dragon of the year".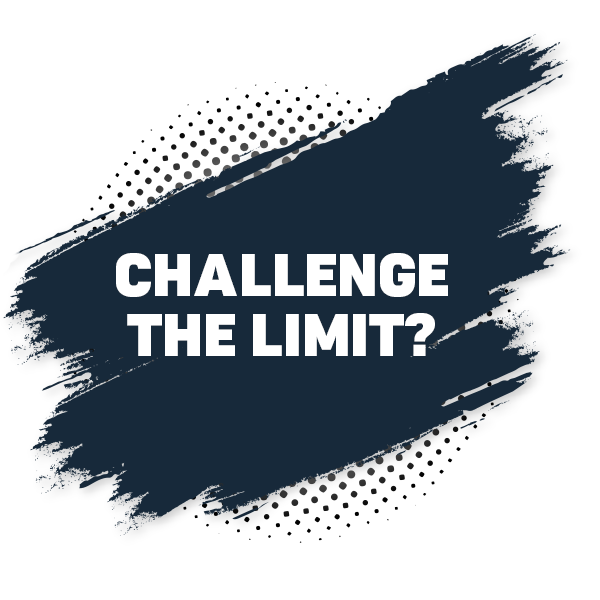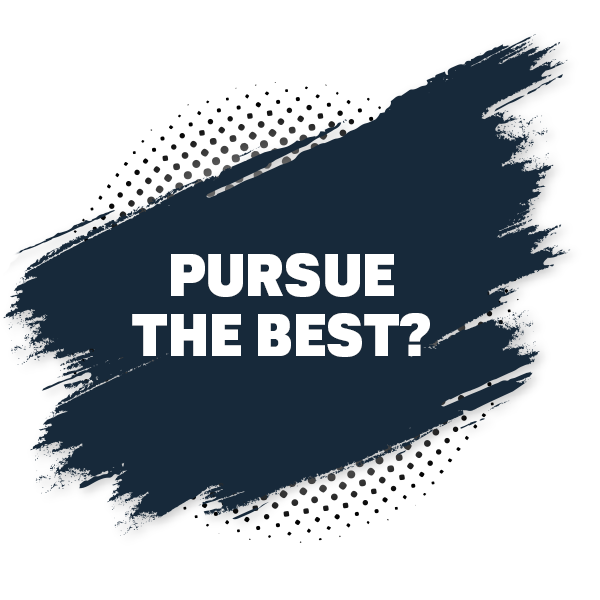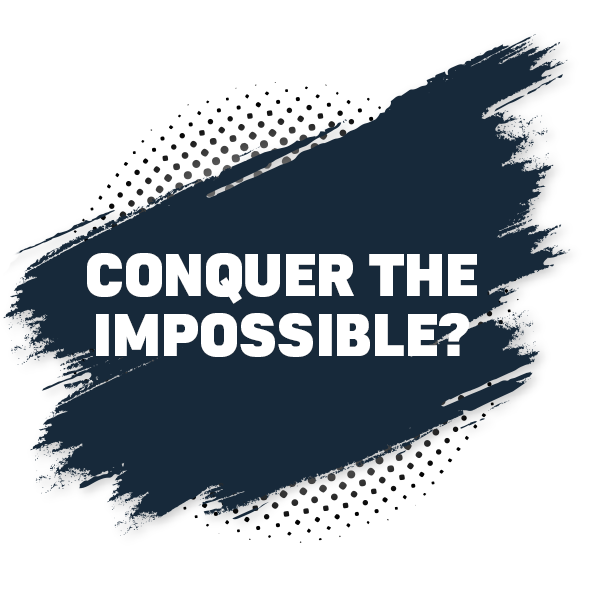 HOW TO GET INTO

THE DRAGON WALL?
Whether you are experienced runners used to be in several podiums or newbies who have just discovered your potential in running, submit your profile now to be on the Dragon Wall, to compete with other runners and be the dragon of the year! 
HOW TO GET TOP RANKING ON

 DRAGON WALL?
Every 2 weeks, the Dragon Wall will be updated its ranking based on the following criterias:

50% points

 from Votes of audience (1 vote = 1 point)


30% points

 from Results of the "Beat the Challenge" series (rank#1 = 15 points/ rank#2 = 10 points/ rank #3 = 5 points/ Lower than Rank#3 = 2 points)


20% points

 from Your Personal Record (The best PR = 15 points/ 2nd PR = 10 points/ 3rd PR = 7 points/ 4rd PR = 5 points/ 5th PR = 2 points)

NOTE:
Each person can vote only 1 time. Voting points will be refreshed each 2 weeks

The results from "Beat the challenge" series are separated with Personal records


In the journey of "Awake the dragon", everyone can join the Beat the Challenge series to get ready for the official race day, to train with our community and to redeem awards from the race.
The challenges will be announced every 2 weeks on our official facebook fanpage. Join now and update your result on our Strava Community.