For those who have never finished a race, you are  advised to take serious training, especially running under the sun.
Average temperature: 26° – 34°
Humidity: 85%
Sun rises at 05:25AM
*Predicted by Accuweather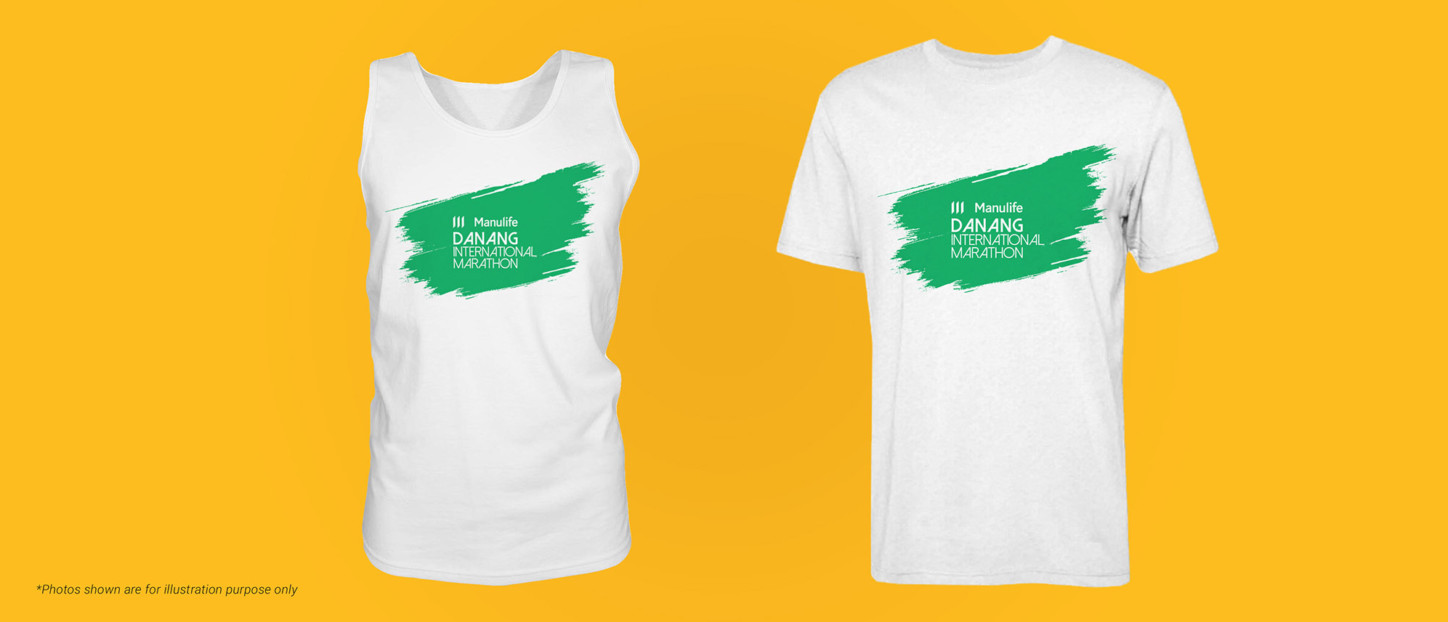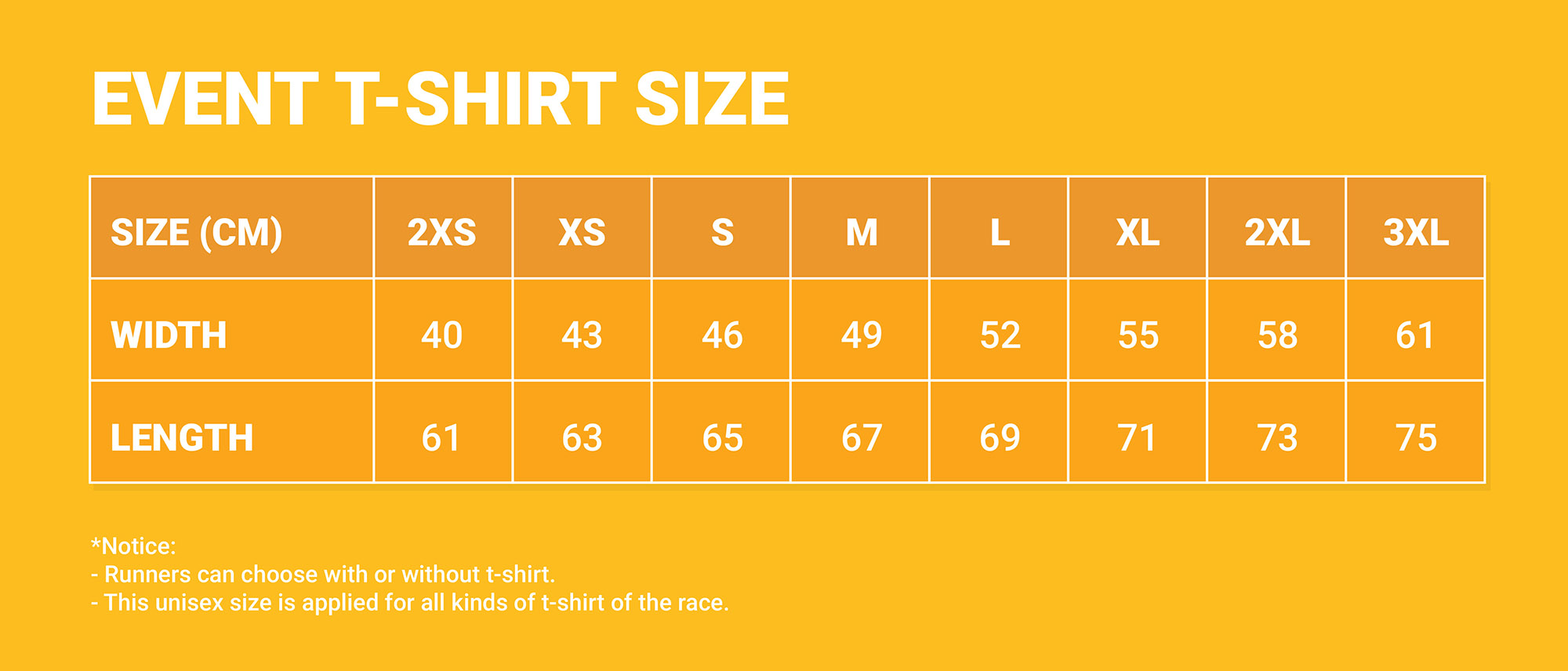 AUTHORIZED COLLECTION
In order to get your race kit picked up on your behalf, participants must inform the organizer in advance via registration@pulse.vn through your registered email. We will not process any changes 7 days prior to race day. Any cases which are sent after July will not be accepted.
Each person can pick up the race kit on behalf of only one participant.
Please inform whomever collecting the kit for you to bring these following items:
Participant's confirmation email

Authorized Document (Click to Download)

Your original personal document (ID/passport/resident card…)