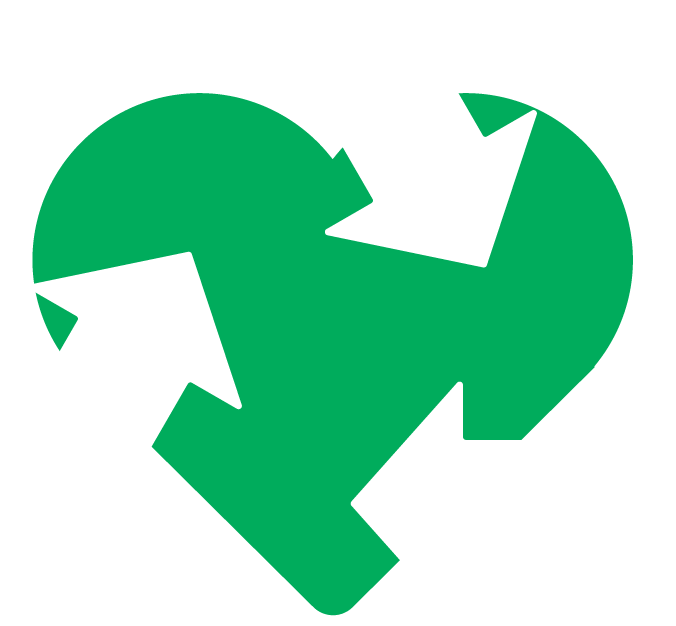 GREEN PROJECT
The Green Project is an initiative of Pulse Active, which intends to make the race more environmentally friendly and sustainable in the future. With the message "A clean city is a loved city", the project is striving to raise awareness about environmental protection & lessen the impact of a marathon race into the environment as much as possible.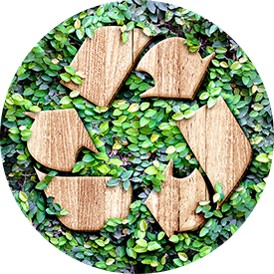 OUR LONG-TERM OBJECTIVES
Limit the downside impacts of a marathon event on the environment , especially in Da Nang city

Raise awareness and educate runners, spectators, volunteers, staff & partner about environmental issues

Support the local and environment community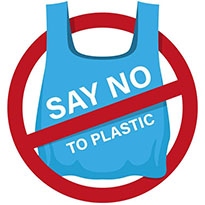 No use of plastic bags in Race kit pick-up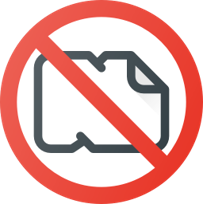 Reduce unnecessary items and promotional  prints  in the race kit package

Use paper cup at aid stations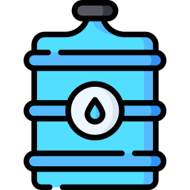 Use big water containers at hydration stations instead of  Plastic bottles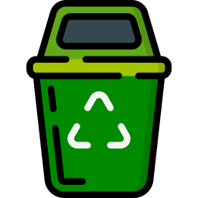 Set up plenty of trash collection points throughout the entire event
OUR JOURNEY TO BE BETTER
These below activities are new ones we execute this year to make our marathon race more sustainable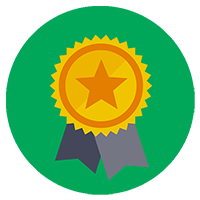 GREEN AWARD
GREEN AWARD
The Green Award is a recognition to our thoughtful and active partners and exhibitors with a booth setup or event activation, which follows to criteria of Green Award during the event days, sponsors/ partners will be given an award for their attempt to stay "green" in our events.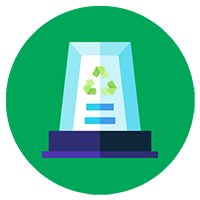 RECYCLED TOKEN
GREEN TROPHY
The winner trophy/ sponsor token that made of old medals from previous events. This is awarded to winners of each category and Sponsor/partner in Green  Award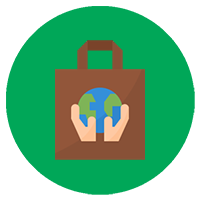 RECYCLED MERCHANDISE
RECYCLED MERCHANDISE
We used banner, backdrop which were leftover from events to design into daily basic item ( bag, pen case…)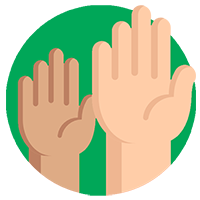 GREEN WATCHER
GREEN WATCHER
A dedicated volunteered team to focus on keeping the event site clean

LET'S JOIN US IN THIS GREEN MOVEMENT!
"A clean city is a loved city"