BUILDING STRONGER, HEALTHIER COMMUNITIES
Manulife Vietnam is committed to the prevention of disease through the promotion of active, healthy living. Between its long-standing sponsorship of the Manulife Danang International Marathon and the launch of ManulifeMOVE, the company is pioneering a new health agenda. In Vietnam, Manulife is leading the way in building stronger, healthier communities.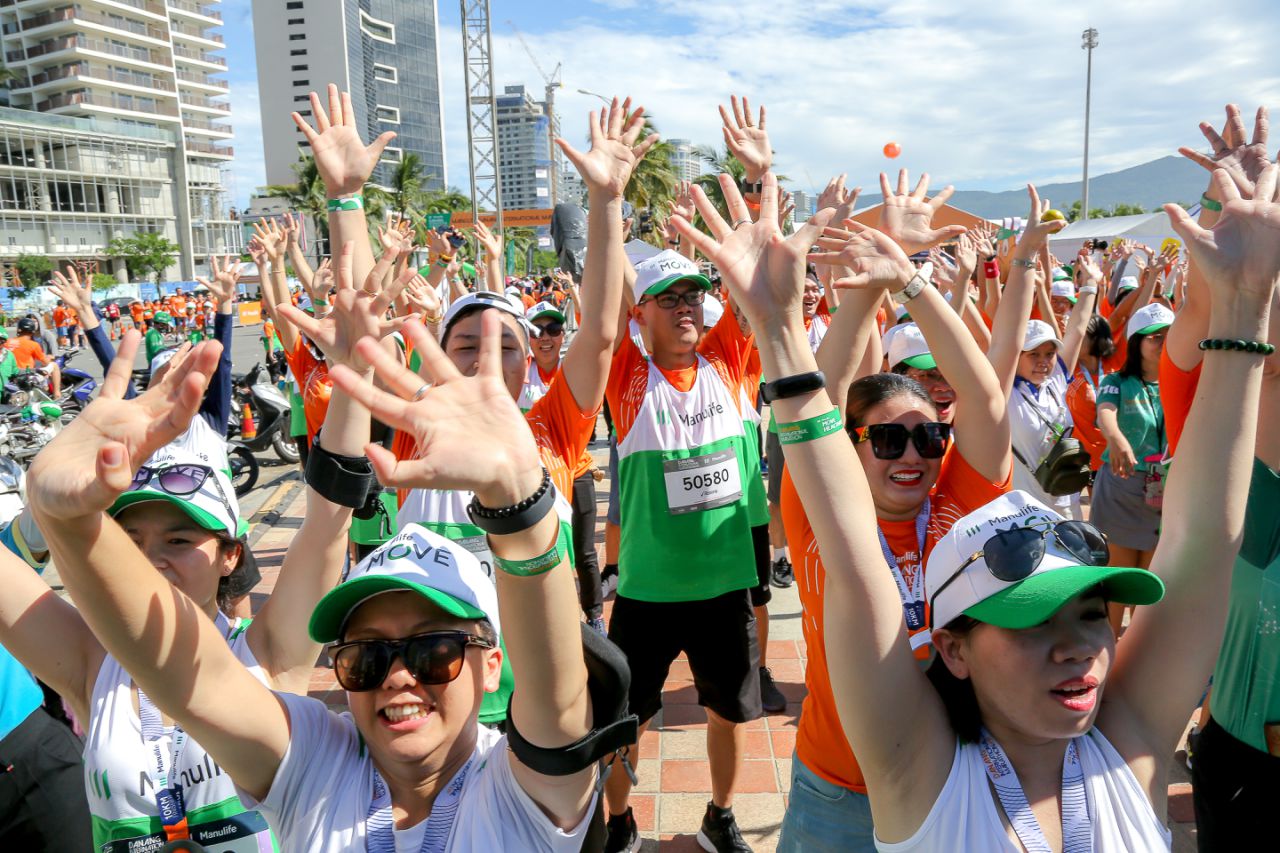 FREE HEALTH & WELLNESS SUPPORT

An increasingly health conscious and digitally aware population are looking for new ways to get motivated and ManulifeMOVE is helping to engage the community in more meaningful and rewarding ways. Free, simple and fun to use, the award-winning ManulifeMOVE app is inspiring people to think differently about their health. The app provides access to an ecosystem that support customers to take the next step in achieving better health through the promotion of simple daily habits. ManulifeMOVE is now available to download for free at the App Store or Google Play.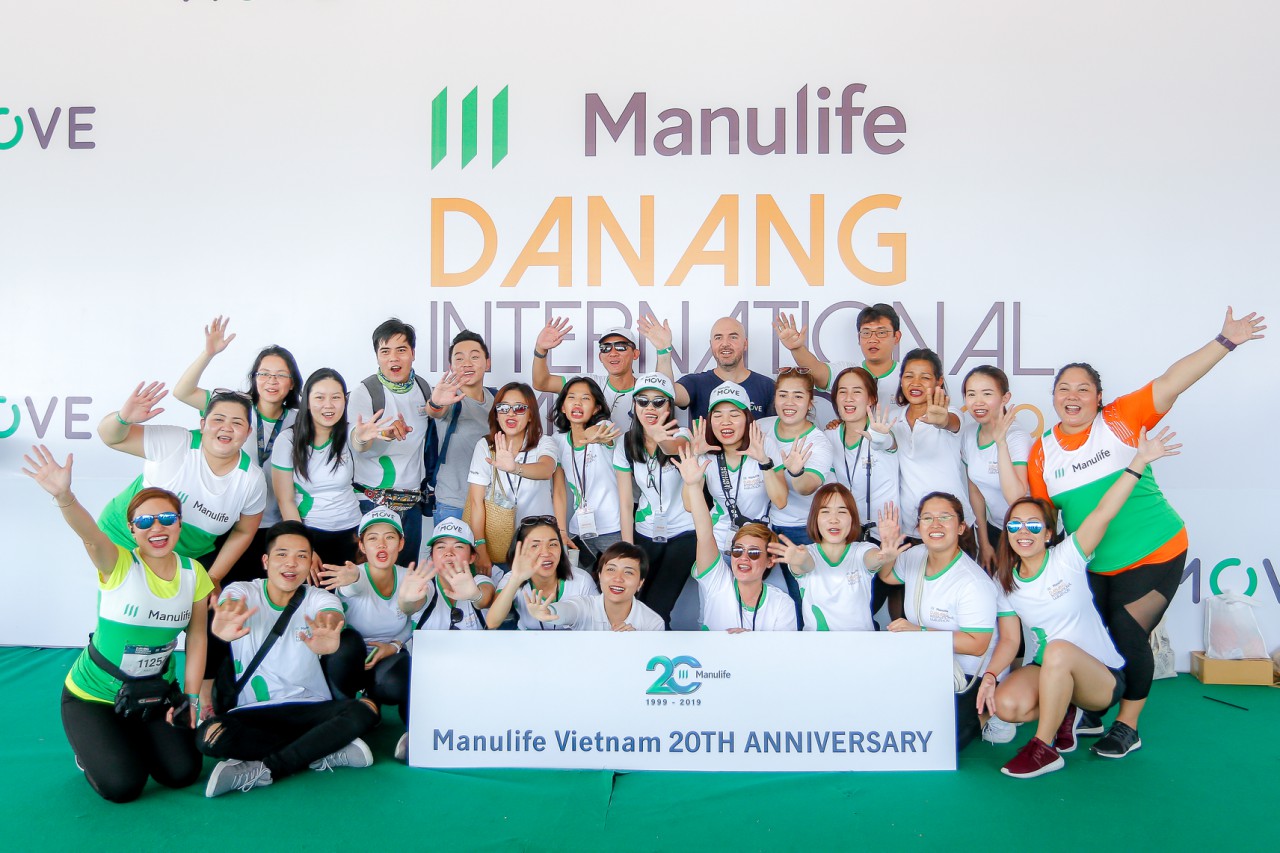 EVERY DAY BETTER
Manulife is here to help people protect their loved ones, grow their wealth, improve their health and build their future. In order to do this right, Manulife is on a mission to transform the complex world of life insurance.  Driving this transformation is Manulife's focus on improving the customer experience, an embrace of digital innovation and operational efficiency, and building an internal culture that champions this change. With over 1 million customers, 45,000 advisers, a network of 86 offices across the country, and more than 20 years' experience in Vietnam, Manulife prides itself on making decisions easier for people so they can live better lives today and tomorrow.