BECAUSE I

LOVE

 

DANANG
In the recent years, Danang  has not only become one of the best destination cities Vietnam, but also in all of Southeast Asia. The people, the culture, and the food are all so unique, it is obvious that there is nowhere like Danang. Everyone who visits falls in love with the city. There are thousands of reasons why, but the main reasons we love Danang are shown below: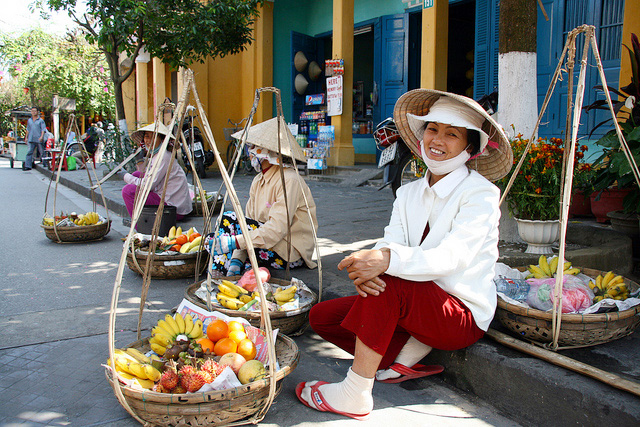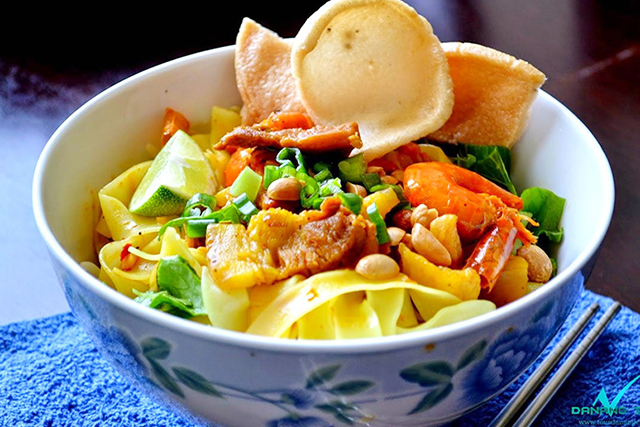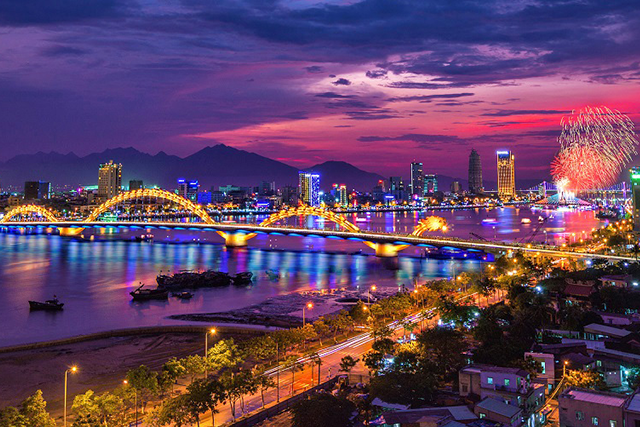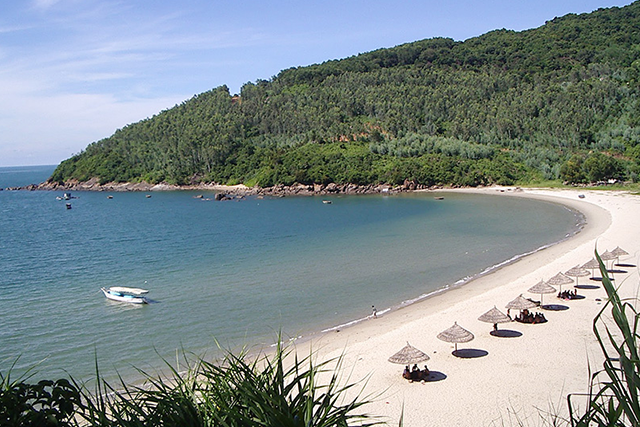 DO YOU LOVE DANANG? PROVE IT!
Danang is very precious to us, which is why we want to preserve and express our love for this city. With the goal of bringing the image of this great city to the world, Manulife Danang International Marathon will carry the message "Because I love Danang" to unite everyone, regardless of age, nationality or gender for the reason of keeping Danang beautiful.
I RUN DANANG
With thousands of participants every year, the Manulife Danang International Marathon and Danang City will continue to impress both locals and foreigners alike! All distances are open to those who wish to challenge them, and Danang is ready to welcome and support anyone who wants to participate. The short distance Ronny Dash has been added as well so that even the little ones can participate. Almost everyone should be able to complete the 5K race, but if you wish to push yourself, a longer distance may be more suited to you. Put your determination to the test and see how far you can go!
I BECOME A VOLUNTEER
As a volunteer, you can find meaningful ways of expressing the "Because I love Danang" spirit. With an important role supporting the organization, you will experience a special feeling when you witness the determination of the athletes on the path of the city that you support. Become a volunteer and represent our beloved Danang.
I RUN GREEN
Keeping the city clean, not using plastic products (like straws, cups, bags…), saving energy, separating your recyclables; all these small actions create a huge impact on our environment and protect the city's beauty. Moreover, joining the green activities, like recycling all the water bottles along the running track, ensures that the guests can enjoy the best and cleanest view of the city after the Manulife Danang International Marathon.
I CHEER FOR RUNNERS
What is better than a cheer when you're exhausted on the marathon route? What is greater than having someone support you so that you can support yourself? What could be worth more than a "hurrah" from the strangers who have the same goal as you- to preserve Danang? Come to the cheering point, be a part of the action and keep our marathon runners going with your support.
I CARE FOR THE COMMUNITY
In conjunction with the main event, Manulife Danang International Marathon also raises funds to make better lives for those in need. All of your donations will go to the associations and organizations dedicated to helping the less fortunate in Danang.